Accidents happen. We all know this. But not are natural or unavoidable. Often, some mishaps leave people in huge losses physically, mentally, emotionally, and financially. They turn to the law in such times. Personal Injury attorneys become their savior, and it is the onus of the litigator to make sure their client gets the possible solution available under the full extent of the law. When it comes to personal injury litigations, medical records play a significant role. They serve as the evidence for the physical and sometimes intangible losses that the plaintiff (injured or injured person's family) has suffered. 
Before we go into detail on the role of medical records and medical summaries in a personal injury litigation case, let us take a quick walkthrough of typical personal injury litigation.
Personal Injury Litigation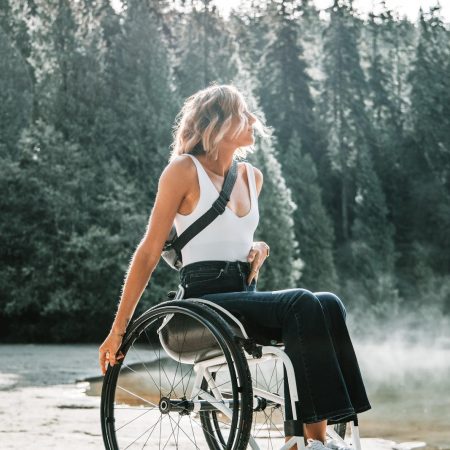 Personal injury litigation could be related to anything. It could be an automobile accident, a case of slip and fall, injury due to medical malpractice, or an injury arising from using a defective product. In such cases, the aim of the litigation is compensation, either monetary or otherwise; and to hold the other party liable under the eyes of the law. 
The injured party or first party is recommended to go to a hospital and undergo treatment immediately once the injury occurs. These documents are then used by the litigator to proceed to the court. It is important to visit the hospital to document the injuries and to show in monetary and other tangible ways the extent of your suffering. 
Role of Medical Records in Personal Injury Litigation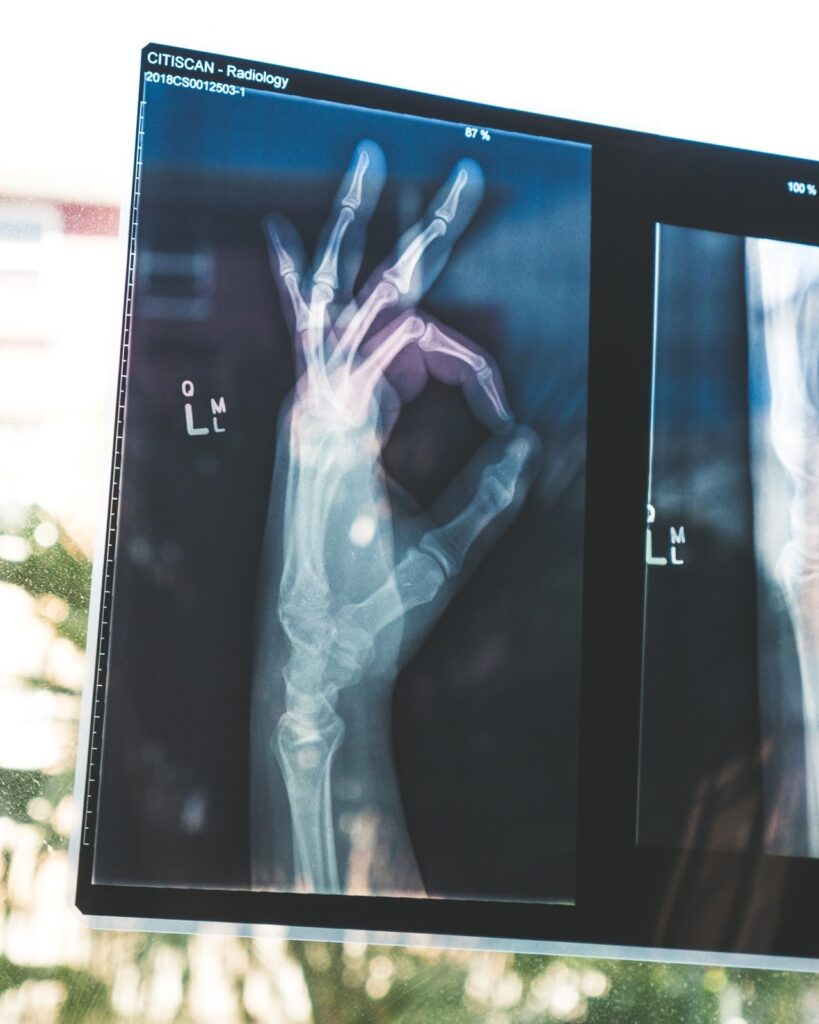 In personal injury cases. Medical records help you :
Document the extent of your injuries

Physical and mental trauma suffered as a result of the injuries

Make an expert claim as to what could be or what was the reason for the injury

Document how much the plaintiff paid as medical expenses due to the injury

Make a case as to what maximum recovery is possible and what is the extent of damage suffered
In case of a personal injury, it is the onus of the plaintiff and their legal team to prove beyond any doubt that the injury occurred due to the accused. 
Medical records such as medical history documents, discharge summaries, EMR reports, physician notes, medical tests, drug prescriptions, surgery notes, if any, along with medical charts can prove the medical side of it with clarity.
Role of Medical Summary Firms in Personal Injury Litigation
Most law firms that work on personal injury cases know that these cases get rushed from the defendant's side. There is always a load of paperwork to get through, analyze, summarize, and interpret. With the advent of EHR (electronic health record system), the paperwork has all but doubled. So, if they have paralegals or assistants go through the medical records, there can be slips. 
When medical summary firms review medical records with a specific purpose of usage in personal injury or malpractice cases, they make sure to pick important details that will help your case. Also, as trained personnel to review medical records, they can pick out important information from physician notes, medical charts, and nurses' notes to help you.
Medical summary firms help legal firms by chronologizing the medical records, highlighting specific information from the mountain of data, and also being available to bring an expert for testifying in court. They save time, effort, and bring down the possibility of overlooking or error by a huge margin.
The Medsum is one of the leading medical summary firms that has helped countless legal firms wade the medical records and come up with a concise report to aid their battles.
We will help you help your client. Contact us today!
Committed To Helping Our Clients Succeed