Having medical information handy is very important, especially in current times. That includes a medical history and medical records from any previous treatments as well. It can make a huge difference when the doctors decide a course of treatment for you. With most of the large hospitals and clinics going digital, electronic medical records are closer to becoming the norm than the exception. So, with so much happening around you with the pandemic and updates in the field of medicine, it is really in the favor of the general public to know their rights when it comes to medical records.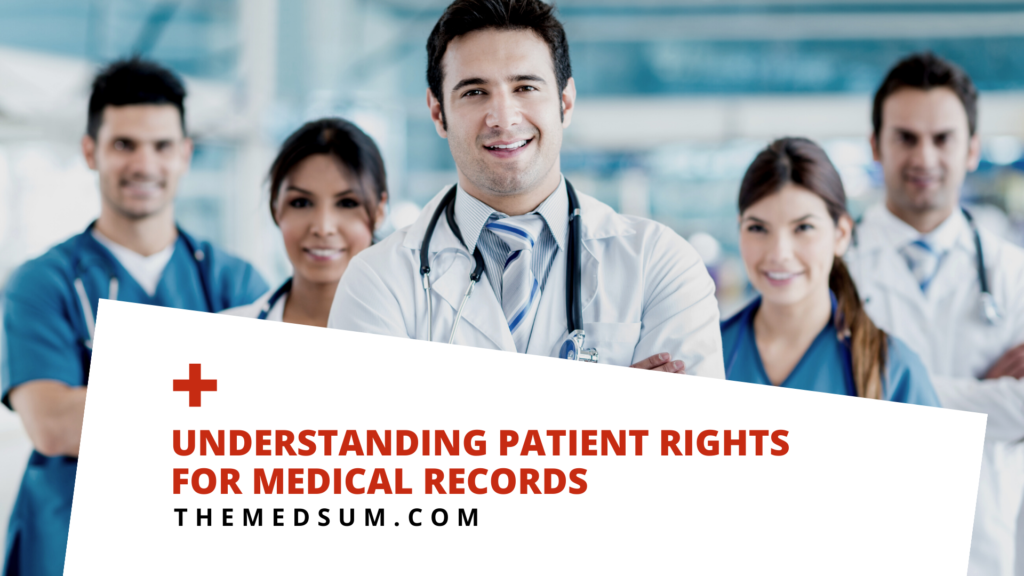 First things first, why is having access to your medical records important?
Accessing your medical records is your exclusive right provided under HIPAA (Health Insurance Portability and Accountability Act). You, your guardian, caretaker, and other authorized personnel such as insurance providers can only access your medical records. Then too, some of them may need written permission from the patient or patient's family. 
Your medical records contain all the information you need to know about your treatment or diagnosis. Right from the emergency responder's report to the initial diagnosis to the discharge summary, you can access it from the medical records. At times, healthcare providers such as doctors or nurses will also update the follow-up treatments and medications prescribed in your medical records.
These are all pertinent information that can be life-saving at times. Also, if you are looking to create a Personal Health Record or upload the data onto a hospital's patient portal, medical records have to be accessible. 
Your medical records are also essential documents that will be reviewed and summarized for the legal team in case you have to file a lawsuit against the doctors or the hospital. 
Right to Review Medical Records
Your rights with your medical records go a little beyond just accessing them. You can regulate who has access, review the medical records for any discrepancies, and update the patient's portals with the latest information.
As per HIPAA, the doctors must accept any change request, given in writing within 30 days, or ask for an extension within the 30 days.
Reviewing your medical records is extremely important to ensure the accuracy of important information such as billing address, medication changes, allergies, and pre-existing conditions. 
Medical Records and Malpractice Suits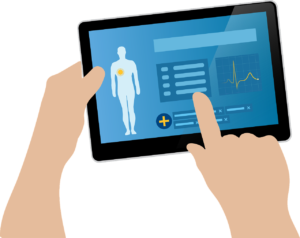 Probably, one of the biggest importance of having access to your medical records and reviewing it is in its usage during a medical malpractice suit. Usually, medical malpractice suits are one of the hardest to win since it becomes difficult to prove any blame on the part of the hospital or clinic. 
Most legal firms employ the services of Medical Summary firms such as ours to read the medical records in detail, understand the chronology of events, sift through the jargon, and review it in layman terms for the lawyers' understanding. When you have access to your medical records already and have reviewed the information in it, the legal team and medical summary firms like ours can do a much stronger job.
Sometimes, such medical summaries are read in conjunction with the original medical records by insurance providers as well to understand the case. Such documents help you in getting the claim processed sooner than expected. 
Summary 
Irrespective of your age, income level, the extent of injury, or nature of the illness, medical records are one of the most important documents in your life. One must always ensure that these records are reviewed periodically, and everything on it is true to date. 
Accessing, reviewing, and summarizing your medical records is your granted right. HIPAA also ensures total confidentiality when you interact with patient portals as well. So, keep all this in mind and keep your medical records fresh and updated. 
Committed To Helping Our Clients Succeed