Importance of Medical Summaries in Brain Injury Class Action Suits
Attorneys who fight the civil fight and work on class action suits have always had an uphill battle. They are up against enormous corporations, fighting for the wronged man. Class action suits can be filed against companies whose products or services have negatively impacted a large section of people. Usually, these people come together as a class to sue the company or service provider responsible for the damage, hence the name.
In the US, it is estimated that over 1.4 million people suffer a brain injury every year. It could be due to a manufacturing defect in an automobile or lack of care from a manufacturer, or even be a slip and fall accident due to lack of maintenance in a premise. 
When such negligence results in brain injury such as concussion, memory loss, cognitive function loss, or extensive brain damage, the impact is severe and long-lasting on the patient and their family too. In such cases, the victims deserve compensation and justice to match the level of trauma they have suffered.  
How To Secure A Generous Settlement In Brain Injury-related Class Action Suits
Brain Injury cases, for obvious reasons, are medical-data heavy. Litigating attorneys fighting class-action suits that pertain to traumatic brain injuries (TBI) must bring forth the following points clearly in the court
That the defendant (product manufacturer or service provider) and the victim/plaintiff were connected in a relationship that owed a duty of care and responsibility

The company was willfully negligent and failed to act with the responsibility and care the plaintiff deserved 

The brain injury is a direct result of the company's action or inaction

The brain injury has resulted in severe trauma and loss of livelihood, quality of life, income, and other innumerable losses that deserve compensation
The last point is directly related to the plaintiff and defendant's commercial relationship and the settlement. It is the responsibility of the litigating attorney to prepare a concise summary of damages along with the financial details so that the judge and jury have a clear picture.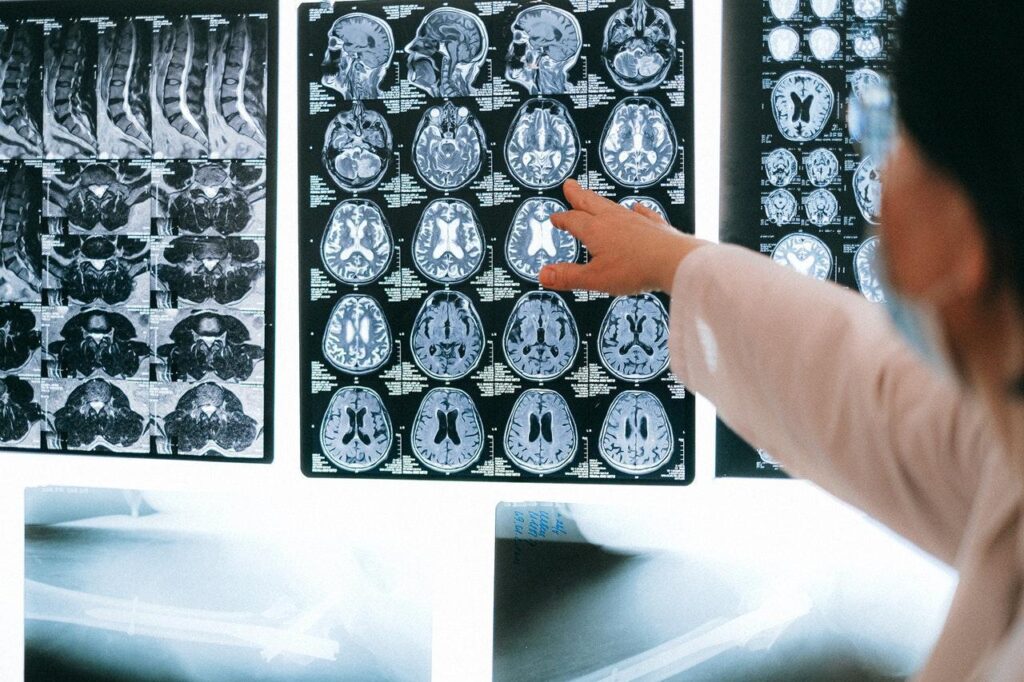 How Can Medical Summaries Help?
Medical summaries are absolutely vital in brain injury-related class-action suits. As we have just discussed, the medical data presented in the right way will make or break any class action suit. In such cases, any legal firm will have to spend an inordinate amount of time wading through tons of medical records and journals to fully understand the case. Usually, there are multiple plaintiffs from different regions in a single case itself (for example class action a motorcycle manufacturer for being responsible for road accidents).
Medical summary firms like Medsum will help the litigating attorneys to collect, collate, and summarize the medical records in chronological order while citing all important information such as EMR report, initial diagnosis, test results, bloodwork details, and other physician notes. To prove that there is a pattern, medical summary firms will also cross-reference different medical records and help define the pattern better.
We hold expertise in interpreting the medical jargon and assimilating all the important information across different healthcare providers and save a lot of time, effort, and hardship for law firms who may not be familiar with them as much as us.
By working with medsum for reviewing, analyzing, and summarizing the medical records in your brain injury class action suit, you would not have to venture into the medical field much. We would be cutting the jargon out and making it simpler, so you can concentrate on the legal end of it for your clients.
Call us today to see how Medsum can help you fight your class action suit.