How Do Medical Summaries Help You Gain Advantage In Your Disputes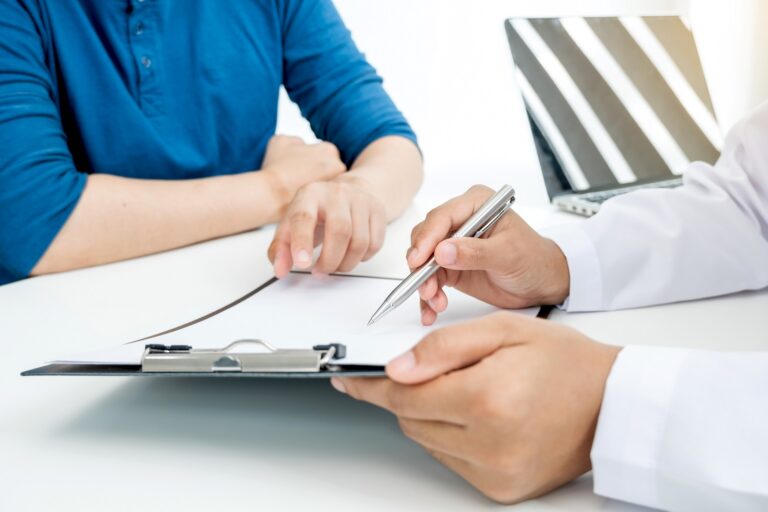 In the United States of America, more than 200,000 people die every year due to medical malpractice. The cause of such deaths ranges from correct dosage, unnecessary surgeries, inadequate care to in-correct diagnosis. There is another large percentage of people who end up disabled due to the above-stated factors. Even though these facts represent a fairly large group of victims, sadly less than 2% get compensation for their pain and suffering.
Medical malpractice disputes may seem to be the hard ones but, what many don't realize is that if you have all the data, you have a better chance of winning
What are Medical Summaries?
Medical summaries are fact-based chronological summaries of a patients' medical records created to assist the legal team. Writing a perfect medical summary report needs years of practice and a good familiarity with the medical terms. The advantage of having a medical summary report is that the lawyers do not have to go back and refer the case files for every detail.
Why do you need Medical summaries?
A medical summary report is an essential piece of armor that can go a long way in changing the case of a medical malpractice trial. Often, the patient or clients' medical file is all a lawyer has to form a case and understand what went wrong and how. A typical medical summary contains:
Reasons for hospitalization
Date of Injury/Illness reported
Primary Diagnosis
Description of the treatment course
Likelihood of recovery
Permanent damage, if any
Discharge conditions
Discharge instructions
Physician details
Medical terms index
While these terms look straightforward enough, most patient summary or medical files are full of medicine-related jargon and not always in chronological order. For an effective case, the legal team needs them to be reviewed, analyzed, and arranged for further usage
Medical Summaries and Chronologies
While there are many details in a medical summary report, one of the most important parts of the medical summary report is the chronological description or summary. The chronological description of the treatment helps in:
Identifying and highlighting the different courses of treatment carried out across the whole course of hospitalization.
Understanding the condition of the patient over a period of time.
Understanding the date or time period when the malpractice happened.
Understanding the course of action taken post the issue in question occurred.
Knowing the total hospitalization and treatment time.
This section essentially is the most argued and contented part of any medical summary report.
Benefits of having a Medical Summary team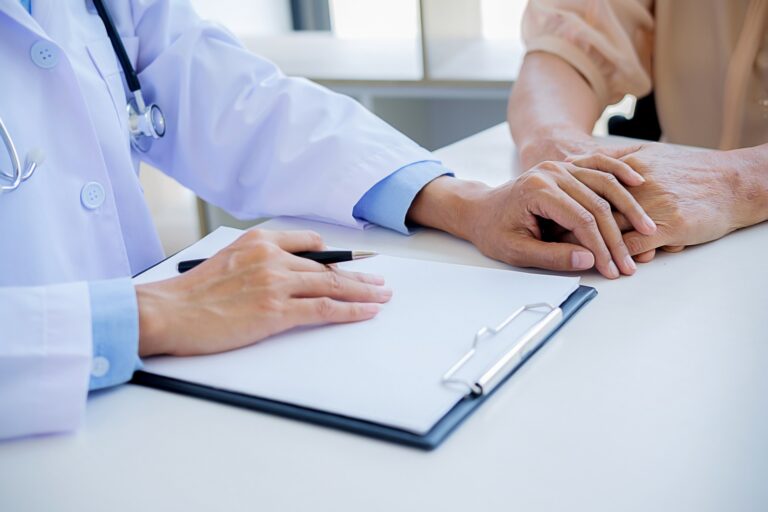 A medical summary team such as ours will have professionals from the legal and medical background combing through the entire case file to prepare a cohesive summary.
The medical summary team studies the case files from the clients' point of view and pick out significant details to help the lawyers.
An external agency can help free up inhouse resource dependency and speed up the overall process.
You can get cross-referenced data with external studies on disputed claims to use in trial or settlement processes.
Medical summary agencies provide a brief report with an outline and a detailed report so that lawyers can refer to details as they need.
Agencies also provide customized medical summary reports based on the nature of injury or type of malpractice.
Summary
Winning a malpractice suit against a hospital or even an individual doctor is no easy task. With medical unions and corporate hospital attorneys backing the doctor, your legal team needs every useful information to win the case. Many times, the important facts and information get hidden in a patient summary report due to the sheer volume.
A medical summary is a way to analyze, format, and document the entire hospital stay of a patient so that lawyers, insurance providers, and family members can easily understand what actually happened. Medical summary reports are known to change the face of a trial and unearth important information from a large pile of case documents. Medical summary agencies also provide help with medical jargon, disputed facts, medical case histories, and expert advice to help with the case
Committed To Helping Our Clients Succeed
Send Us A Message