The Key To A Perfect Medical Summary

Medical summaries are concise, brief reports created from a patient's treatment and diagnostic records. A perfect Medical summary reports play an important role in legal disputes such as personal injury, wrong treatment, medical negligence, or incorrect diagnosis. Lawyers often handle multiple cases at a time so finding time to analyze the finer details in bulky medical records can be exhausting. It can be easy to miss important details or timelines that can win cases. That is why most attorneys prefer well-prepared, analyzed, and accurate medical summaries with all the details they need.
So, what is the key to preparing a perfect medical summary? Well, as an expert medical summary agency, we would like to give you a little insight into how a perfect medical summary report looks like.
Elements of a Medical Summary Report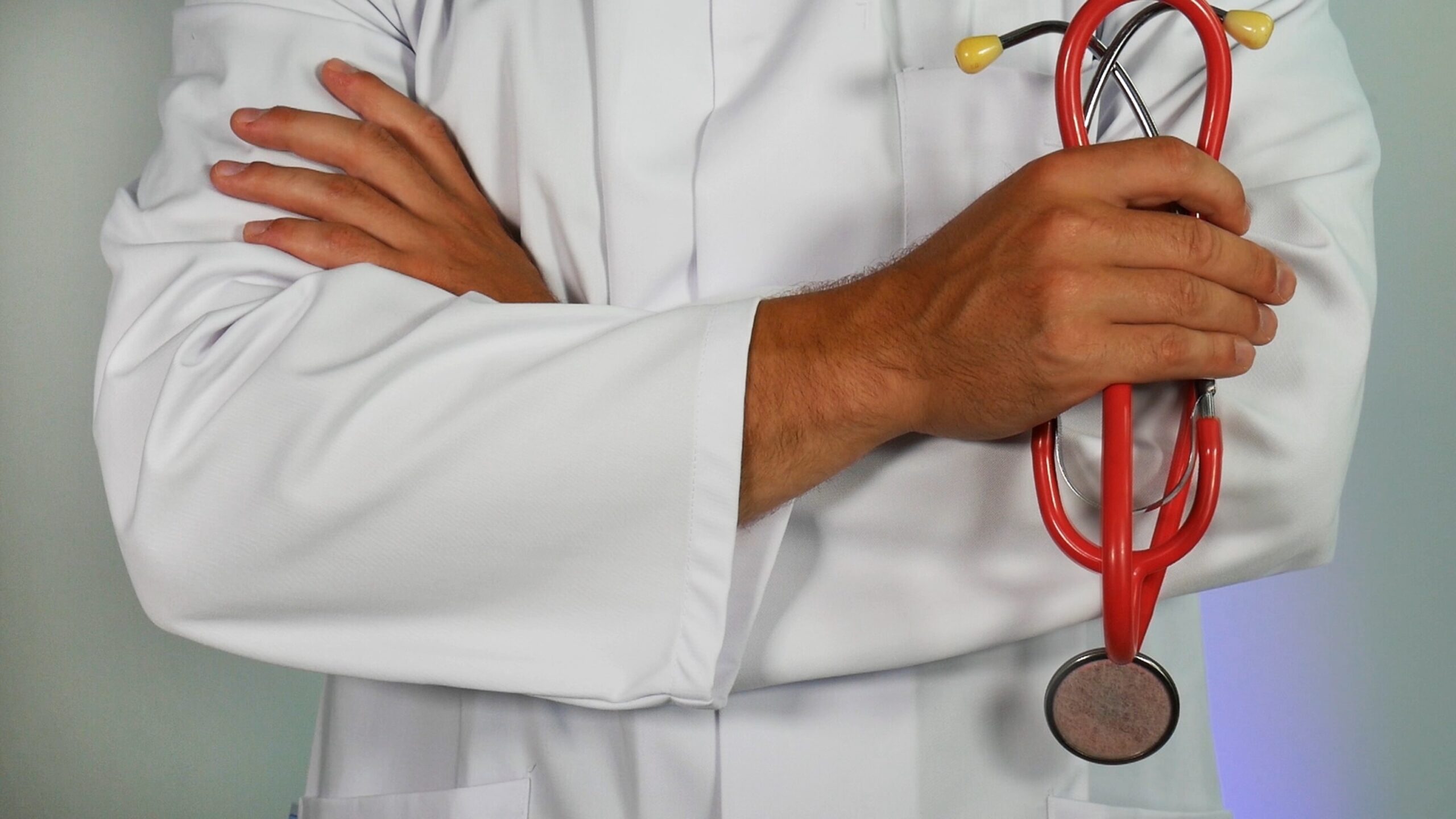 Details – Medical, Factual, and Personal
A correct medical summary must carry all the facts regarding the patient, the injury-causing accident, attending physician, insurance service provider, and other related details. Such details have to be clearly mentioned at the beginning of the report so that people analyzing it can remember the basic facts. The addition of personal details such as a patient's social life, career, and other aspects can help compare their life post the treatment to understand the extent of the damage. These details are vital as they personalize the case to everyone involved.
Summary of Diagnosis
Once we have detailed all the facts, the next section of importance would be the diagnosis section. Here, everything is covered like attending physician diagnosis, specialist doctor diagnosis, and factors relating to diagnosis, etc. These will paint a concise, and accurate picture as to the factors and circumstances involved in the initial diagnosis given by the doctors. In case the diagnosis evolved throughout the treatment period, those circumstances and conditions must also be clearly specified. These usually turn out to be important focal points in most legal disputes.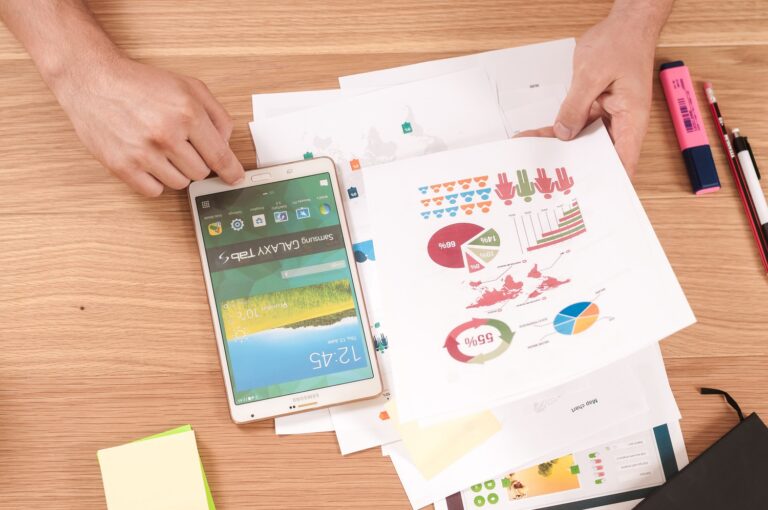 Summary of Treatment
The treatment summary must contain all the details from the initial course of treatment to the final diagnosis and corresponding treatment issued. A perfect medical summary report must contain all the treatment methods employed from the beginning along with reasons for the change in treatment if any. Attorneys would want to know what went wrong with the treatment course so that they can understand how to take the case forward. Detailing the case details in the proper order can help them do this easily. All these details will also be in chronological order to bring clarity to timelines.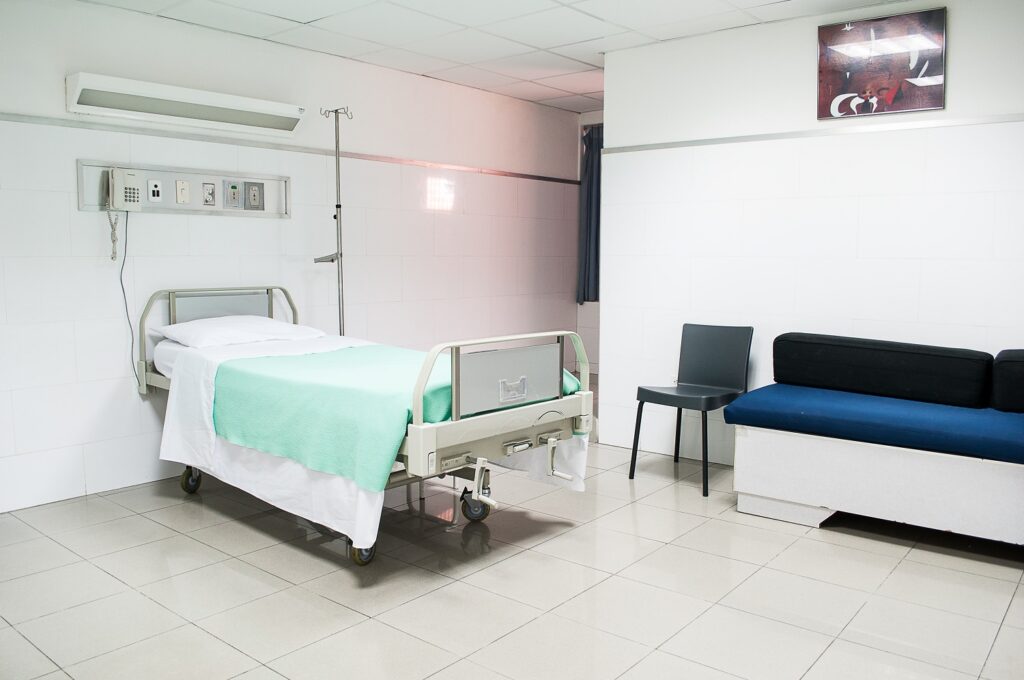 Current Patient Condition
The medical summary must also state the final prognosis. This section will carry details on what is the patient's current condition, changes in lifestyle, permanent conditions, and side-effects from treatment so that attorneys can assess the total extent of the damage. This section also carries details on current medication, any follow-up surgeries or treatment needed, and precautions. When fighting a legal case, such facts will help your legal team understand what would be the right settlement amount they should be looking at.
Summary
Medical summaries are important documents in every personal injury, slip and fall, and medical malpractice suit. These documents must be crafted with care and understanding as a lot of times, the patient's future rests on these. The legal team can only give their best when they are equipped with all the facts. Most legal firms prefer to hire an external competent medical summary team to ensure the job is well done.
If you are looking for a team to handle all your medical summary needs, reach out to us today. https://themedsum.com/
Committed To Helping Our Clients Succeed
Send Us A Message