The world may have many misconceptions regarding malpractice, personal injury, and other civil litigation attorneys. But we know the truth. Having worked as a medical summary firm with many law firms in the USA, we know that most of these attorneys are the only chance the wronged underdog has. The US healthcare system is going through a vulnerable period and the patients, unfortunately, fall through the many cracks. It is eventually these medical malpractice and personal injury attorneys who help the patients get their due and carry on some semblance of normal life.
What we do not realize is that as a policy most of these law firms involved in malpractice, negligence, or even accident-related cases do not charge the client at the beginning itself. They know that the turnaround time for such cases is close to 4 years in the United States, and the plaintiff has most likely suffered major trauma. They also know that, contrary to popular belief, it is not too easy to win these cases.
Lawyers follow a practice called the contingent fee arrangement where the firm gets paid only if they win the case. So, how is it all related to medical summaries?
If you recall from our earlier blogs, medical summaries are chronological summaries of the medical documents/records that have been stripped of their jargon and lays out the bare facts for the legal team to understand the core of the case.
For most legal teams, time is money. Every minute they spend on a case preparation is a minute that could have gone to court hours or even client meetings. It is also the time that pushes the trial date further and eventually their fees. So, how can medsum save time and money for such law firms?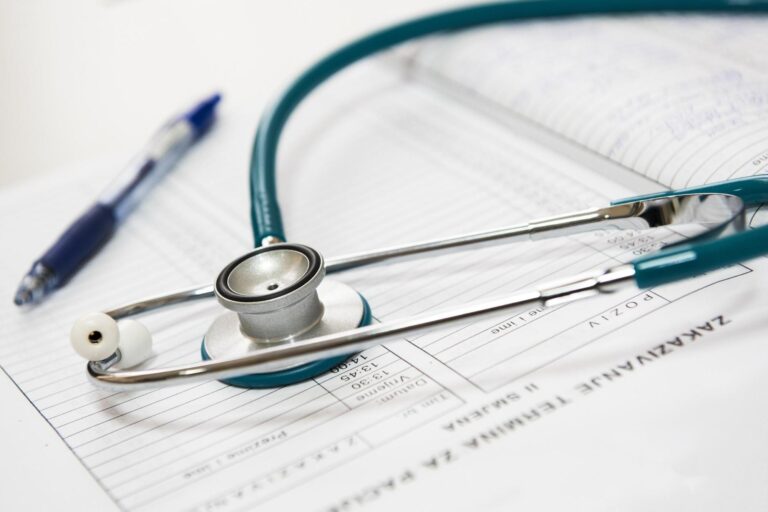 Monetary Benefits of hiring a Medical Summary Firm
While medical summary firms break out the medical facts and fish out the most significant details from the voluminous medical records, there are some direct monetary benefits of having a medical summary firm like Medsum on board with you.
Save time by screening the valid cases
Law firms today are bogged down by too many civil litigations. The law firms should also pick and choose the cases based on merit and where a settlement/damage is vital to justice and the plaintiff. Having a medical summary firm like Medsum can help them screen all the cases they get and choose the most worthy of their time. This also saves time and effort while guaranteeing a win. 
Optimize employee productivity by outsourcing the summary work
Most states follow pretrial screening to determine if the case has enough merit to stand a jury-trial. Medical summary firms can prepare valid and concise documentation to highlight the merits of the case. Law firms can redirect interns, paralegals, and legal associates to essential legal work while the medical summary firm does the documentation. Medical summary firms will also be effective compared to in-house employees as they have a medical-intensive background. 
Accurate damage calculation for settlement reasons
Arriving at a settlement number is a tricky aspect. You must ensure that you quote a number that looks reasonable and open to negotiation and accurately compensates the plaintiff while serving justice. Medical summary firms can assist in documenting the extent of damages suffered and preparing a post-treatment life scenario for the patient factoring the future treatment costs, loss of pay, and care needed. 
Expert Opinion without spending a bomb
Medical summary firms comprise expert medical professionals, and this core expertise adds a lot of value to the medical malpractice or personal injury litigations. While trials will need an expert to testify, law firms can save money in consultation by employing medical summary firms that provide them with the needed medical data and information. 
Medical summary firms like MedSum are an essential part of any law firm that extensively deals in medical malpractice and personal injury litigations. They save time, money, and effort in every case that eventually impacts the bottom line in a major way. 
Call us today to see how we can be a part of your firm.